For a planet to exist with genocide, war and a starvation class, yet have the arrogance to call itself civilised renders all philosophies and belief systems to date spiritually dead as they cannot manifest on the physical plane. Hence the declaration that all earth gods are man made. Feed the starving and prove that at least the concept of god exists.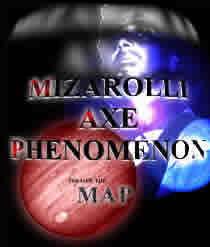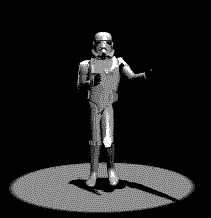 Yes judgement day may soon be here and all gods shall be called upon to yield their fruit. Is the collective consciousness of humankind so dead that the concentration camp called Africa on planet earth is allowed to continue forever under violent archetypes. Soon all people of the earth, governments, organised religions, corporates and charities will be called upon amongst others claiming love and god to contribute the small sum of a 100 billion dollars a year, the sum required to end starvation forever. A mechanism will be launched as an attempt to satisfy this humanitarian need which the warlords pretend to be a 'do gooders' pathetic cause.



Every now and then history is made. We now have the Powernet to cease starvation. If people are fed noone will lose their status, whether it be social, military, corrupt, spiritual or illegal! In the last 30 years there have been holocausts of the arab, african and many other races. The rape of the earths resources has led to the beast of corporate greed rendering human life almost irrelevant. Every weapon that has ever been invented has been used for terrorism. There is no more rope left. War is bad enough but starvation has become Vampire Voyeurism that even deities seem to enjoy!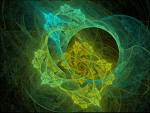 Will the real benevolent god step forward please or forever hold your disgusting silence!