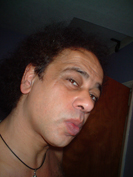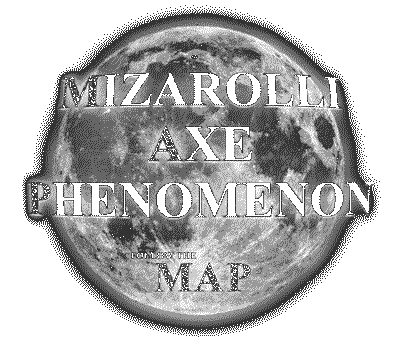 Lead guitar techniques are comprised of many different musical elements. Slides, hammer-ons, pull-offs, bends, ghost or pre-bends, sweep technique, tapping techniques, chord knowledge, arpeggios, tremelo or whammy bar tricks, harmonics, scales, modes, harmony, effects pedals... the list is almost infinite.

At Mizarolli's private guitar lessons, no stone is left unturned when it comes to acquiring lead guitar techniques. He is famous worldwide for his lead guitar techniques and his pedigree is an endorsement of his ability to improvise in at least 25 guitar styles. Pete Brown has just published a book in which Mizarolli is described as an extraordinary guitarist. The title of the book is 'White Rooms and Imaginary Westerns' only available in the UK currently.

Mizarolli teaches beginners to advanced students using a zen philosophy. Spirit, mind and body application to music is a unique awareness delivered most effectively by seeing the world we live in as energy as opposed to matter. Lead guitar techniques are simply the tools of soloing over any idiom in the world of music. But since the birth of Jimi Hendrix, Jeff Beck, Jimmy Page, Dave Gilmour, Eric Clapton, Carlos Santana, John McGlaughlin and Eddie Van Halen, a more cosmic approach has seeded the rock fans imagination.

It is no exaggeration to say that Hendrix clearly transcended normal concsiousness to deliver to the world, celestial sounds as well as earthiness in his genre of music. The internet is full of free lessons, riffs, licks and promises of stairways to becoming a guitar god. However, zen guitar improvisation using lead guitar techniquesis a different bandwidth of music awareness and obviously not for the faint at heart. To transform lead guitar techniquesinto the inspiring use of channeling using new musical terms like chi-phonics, chromasonics and photosonics is a new chapter in musical consciousness. If your speakers are on you can hear Voodoo Child performed by John Mizarolli, Izzee Misri and Kenny Stone... you be the judge!

Welcome to Music of the Spheres - 07958 427 236
Learn guitar with UK's leading virtuoso, mentor and axe Jedi!
Form Object