Starve the War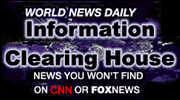 Feed the Hungry
FREE Guitar Lessons Info Pack!
Useful links

Guitar lessons
from a legend!

Jedi courses with the teacher's teacher. UKs leading guitar mentor. Free info pack and initial meeting. Unique, hitech, cutting edge zen guitar improvisation course. 5 years progress in 6 months. 27000 students to date. Blues, rock, jazz, funk and metal. Over 200 mp3s onsite! Learn guitar
with Uk's leading tutor!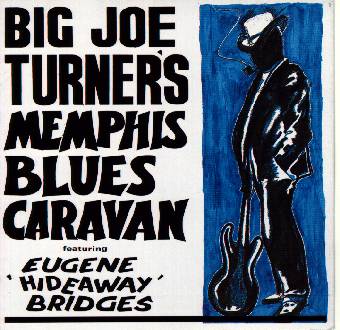 Joe's debut blues cd features mizarolli's blues guitarwork
Shop for magazines
Visit us for popular music and entertainment magazines, sports magazines, news magazines and more.