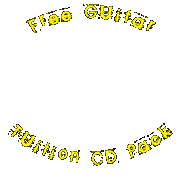 Learn Beginner, Intermediate or
Advanced Guitar Techniques with a Professional London Guitar Teacher.
A Unique Improvisation Guitar School
& Private Guitar Academy that gets
amazing practical results for musicians
who want quick enhancement for their
Musicianship, Recording and
Live Gigs.
To discuss in further detail how this highly experienced London Guitar Teacher can help you reach the vision in your mind as quickly as possible..... phone John on
07958 427 236
or
0208 452 3176
Do not underestimate the benefits of a guitarist who has taught over 27000 in 40 years! The fruit is there for the picking, so take advantage of this special chance to enhance!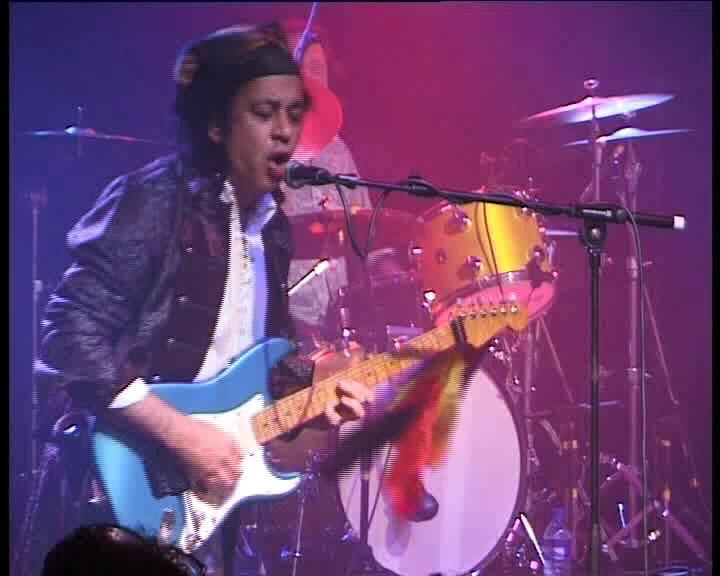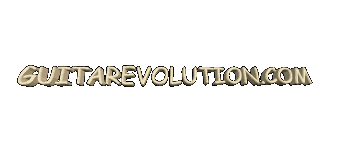 Download 2 Free Lessons & a Free Guitar Pack by Clicking Here
JOHN MIZAROLLI
07958 427 236
Free Beginners Guitar Lessons Here!
5 Years Progress in 6 months!
John is an Electric Guitarist with an innovative guitar school of thought. He is a pioneer in music and an expert energy philosophist. Using quantum and spiritual principles to create a totally new mode of perceiving sound. His guitar lessons, private music courses and unique zen approach to improvisation were recognised by the Uk Guitar Magazines as far back as 1987.
John is a London Guitar Teacher and has documented scientific, spiritual and beyond the paradigm innovative guitar and music theory in the form of 'Chromasonics'. Advanced music theory for songwriting, contemporary harmony and infinite creative music output. Learn guitar techniques on the cutting edge, frontier motor skills, advanced finger exercises and futuristic fusion concepts.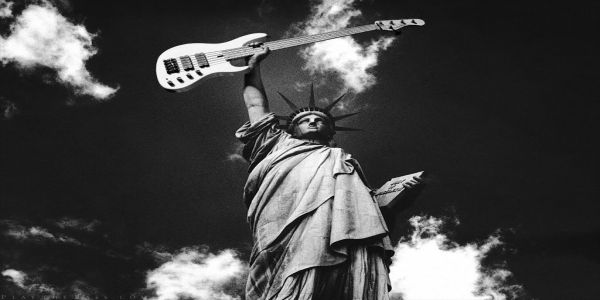 One to one personal tuition is at a recording studio in north west london fully kitted out for professional music course production. To improve guitar and musicianship is a serious science
and art. Zen level knowledge is not to be taken lightly if you are ambitious! Symphonic orchestration, freeform jazz theory and mastery of music technology can be extremely effective in any style of music.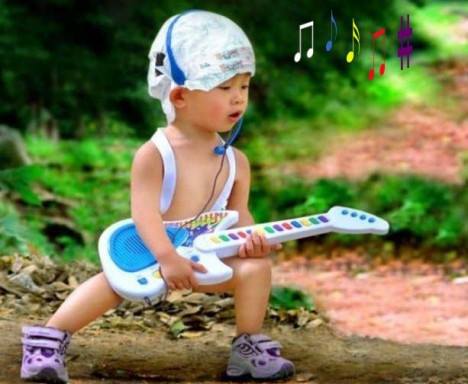 Each guitar session includes guitar techniques and music theory. High quality information targeting each guitarists needs. 27000 guitarists have enrolled so far!

Lessons are for beginners who want to learn guitar ..
1) But have no prior experience whatsoever
2) And have dabbled on their own by learning riffs & licks from YouTube, various guitar tablature sites and guitar magazines
3) Have tried Classical Guitar Lessons but hated the pedantic approach
Guitar Lessons for Intermediate Guitarists
who want to go higher and have

1) Had no gigging or band experience whatsoever
2) Done gigs and rehearsed with bands
3) Not gigged but have been recording at home
4) Not gigged but have been recording in Studios
5) Gigged and want to improve Live Performances
6) Gigged but only ever played rhythm guitar and want to
become a lead player as well
7) Gigged but now want to Go For It Totally
Advanced guitarists who are Stadium Level
but want to go higher still musically

1) Real Music Power
2) Deep practically applied theoretical knowledge
3) Ideas for Songwriting
4) Technique & Stamina for higher Performance
Advanced lessons for guitar players who are
session musicians but want more
Creative & Technical Power to boost the following

1) Ideas for Spontaneous Recording
2) Advanced Chord Knowledge & Embellishments
3) Innovative Rhythm Chops
4) Deeper understanding of Polyphony
5) Advanced Chromatic Melody & Harmony
5) 1-Off Guitar Courses in London to advance
Recording Techniques, Increase Tonal Quality,
Theory, Performance, Soloing & Motor Skills
6) Useful Tips for using guitar lesson sites
Useful Links you can visit
Its always wise to reasearch different
guitarists methods
7) Guitar Fusion Concepts & Genre Morphing

Free Download
Amazing Live Gig!
Amazing Live Electric Blues Solo

WATCH LIVE GIG

Guitar - John Mizarolli
Bass - Izzee Misri
Drums - Kenny Stone
Learn to play guitar in all genres of House, Rap, Fusion, Blues, Rock, Reggae, Soul, Rockabilly, Country, Funk, Grime, Garage, Gypsy, Spanish, Jazz, R&B, Pop, Classical, Jazz-Funk, Folk, Jazz-Rock, Funk, Punk, Latin, Ethnic & Heavy Metal.
Join the Millenium Cyberpunk Revolution.
Electric Guitar Secrets for
Improvisation in at least 25 styles.
To discuss Tuition in detail, with
the Best Guitar Teacher in London!
Space is limited and there is a Waiting List!
To avoid dissapointment,
book in early for your guitar lessons.
Sessions require Payment In Advance please.
Phone now on
07958 427 236
John Mizarolli is Endorsed by
JOHN MIZAROLLI
Learn Guitar London
Guitar Teacher London
Lesson Techniques of the Millenium
Beginner Guitar Lessons London
Intermediate Guitar Lessons London
Guitar Lessons London
London Guitar Teacher
Jazz Guitar Courses
Rock Guitar Trainer London
Advanced Guitar Lessons London
Private Guitar Academy London
Guitar Courses London
Music Theory Courses London
PRIVATE GUITAR LESSONS LONDON UK