Mizarolli Axe Phenomenon
UKs Leading
Experience the widest guitar
improvisation spectrum ever
performed by 1 dude
in music history!
Fastrack Guitar Lesson Enquiries



Fastrack Guitar Lesson Enquiries
If you are an Electric or Acoustic Guitarist and like what you hear then maybe you would like to enhance your playing and musical goal? Consider trying Private Guitar lessons in London with John? All levels from Novice to Superstar have passed through his courses. Obviously different levels require a diverse range of musical achievements.
John is not supported by the music industry and has been recording his compositions with finance earned independently. You will find many useful sonic gems to make your vision manifest within time frames you never dreamed of provided you dedicate the time and energy truly required in this magical field.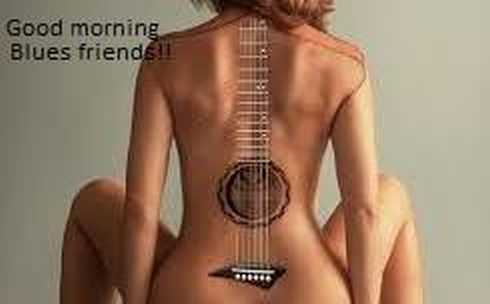 The goal of most guitar players, musicians, improvisers, performers and composers is, to imagine a sound in your minds ear and simultaneously manifest and hear exactly what you visualised through the speakers, leaving you, your instrument and your fingers as a transparent medium behind the sound! Feel and Science working in total harmony! It is possible, with the
right aproach and knowledge.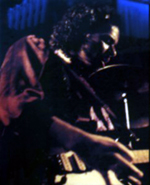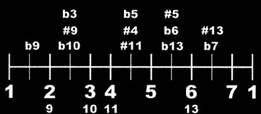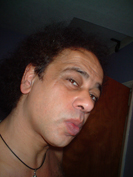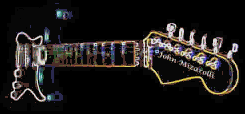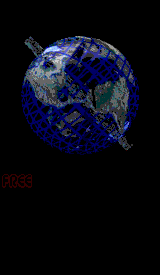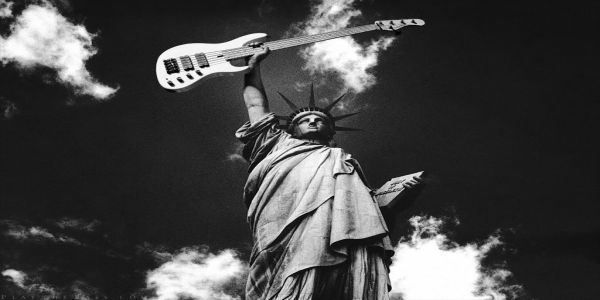 About Guitar Lessons & Courses

Rock & Heavy Metal Guitar Lessons
Practical Theory Guitar Lessons

Sitemap | About | Contact
Mizarolli.net