Private Guitar Lessons

London UK
UK's No1
Blues, Rock, Jazz Guitarist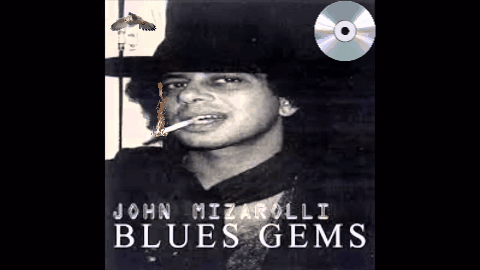 Guitar - John Mizarolli
Bass - Izzee Misri
Drums - Kenny Stone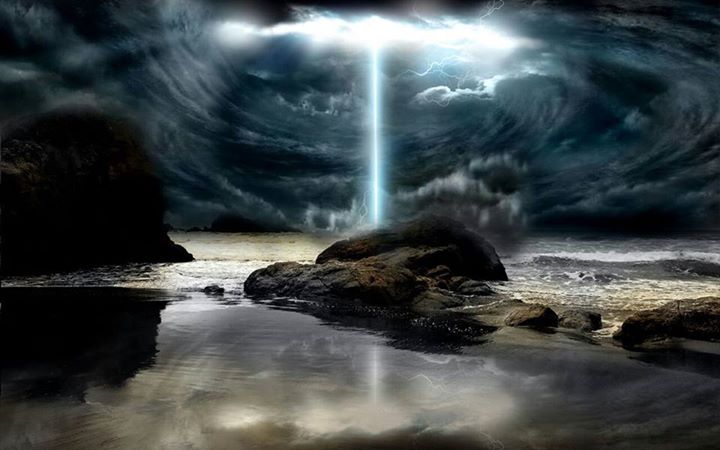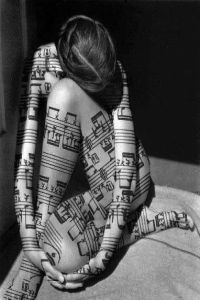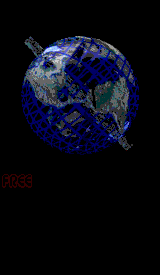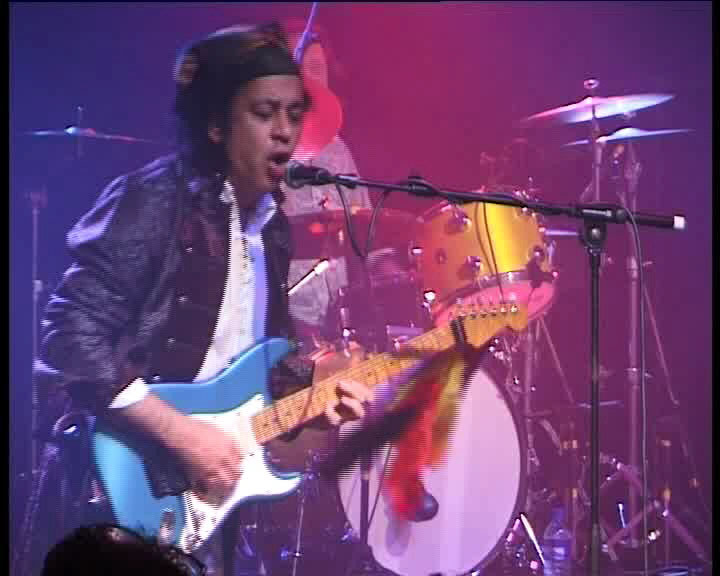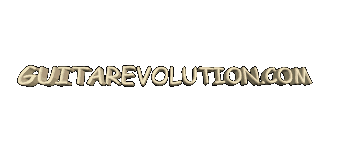 Electric Guitar Lessons with
Englands Hottest Virtuoso Teacher
1 Man Guitar Institute
5 Years Progress in 6 months
Learn Lesson Secrets
Zen Music Teaching Jedi




JOHN MIZAROLLI
07958 427 236


Improvisation Gear Creativity
Tuition Songwriting Mixing
Performance Recording
Survival Production
Theory Soloing
Effects
Ambitious Musicians
Any Style Electric or Acoustic
This Unique Guitar Institute is for dedicated ambitious axe grinders. Learn guitar lesson techniques of the millenium.
Studying with an expert yields improvement in the nuances of embellishment, style morphing, sound, form, tone, control, definition, inflection, amp-pedal control, performance, recording, songwriting, improvisation and creativity. Ideal for composers, producers, arrangers, performers, gigging musicians, video & recording artistes. Try a 3 hour guitar lesson and learn vital guitar techniques with UK's legendary cult axeman.
5 Years Progress in 6 months!

UK's hottest Axe Jedi and innovative guitar teacher offers superior guitar lessons. John Mizarolli reveals how to superboost your guitar playing skills beyond recognition. Make a quantum leap using Hendrix Profiling, Zen Philosophy, Brain Pattern Synesthesia and Advanced Finger Techniques. The basis of the best guitar lessons and music innovations include using the science of Chromasonics, Photosonics and Spirit-Mind-Body alignment to attain pure creative freedom.
Skeptics think these methods are pseudo sciences or a sales pitch. Nothing could be further from the truth and most of these critics are not usually the best players! If you can be bothered to listen to the guitar tracks on this site, you'll experience an astounding range of styles and genre variation far above the normal spectrum of most superstar guitarists! This should also give you insight to the integrity and depth of the best guitar lessons in London by Uk's legendary Axeman at Music Of The Spheres Private Institute!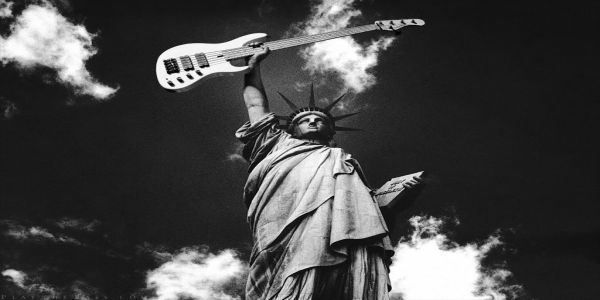 Fastrack Guitar Lesson Enquiries

The practical result accomplished in the courses is amazing. That's why over 27000 guitarists have enrolled to date on the best music course around. One to one guitar lessons with John gave the opportunity for many of the students to have gigged and recorded with countless superstars. This has established Mizarolli as the leading private guitar tutor in the UK, at Earth's only Zen Guitar Institute.

Music is Spiritual. The Egyptians used it for healing. Even today it still has the same function! To channel music is a Science and an Art. Somewhere between Spirit and Science is the best dynamic visual vibrational energy language not yet documented. Emotional Telepathy! Welcome to Music of the Spheres!
Free Download
Amazing Live Gig!
The teaching sessions are customised for any level of guitarist and designed to target personal goals. Master melodic soloing, harmonic embellishment and rhythmic variation in your performance. Cutting-edge results at London's most innovative axe school. All styles of electric and acoustic are covered. Each lesson is a step towards you achieving your musical desire and vision. Developing a truthful perspective on how to master your performing, technique, rhythm and music theory. No stone left unturned! Hear 25 styles online.

Fight against the corporate trash that's airbrushing good Blues & Rock out of the media. Join the Independent Musicians Revolution where noone is left stranded on the island of YouTube to showcase their work with zero financial rewards. 99% of musos worldwide are being eclipsed by the current old & dying recording music industry, which has shrunk according to Spotify from 32 billion dollars a year to a mere 1 billion dollars a year!

Learn to play guitar in all genres of Blues, Rock, Reggae, Country, Funk, Jazz, R&B, Pop, Punk, Latin, Ethnic and Heavy Metal. Join the Millenium Cyberpunk Revolution. Electric Guitar Lesson Secrets for improvisation in at least 25 styles. To discuss guitar lessons phone 07958 427 236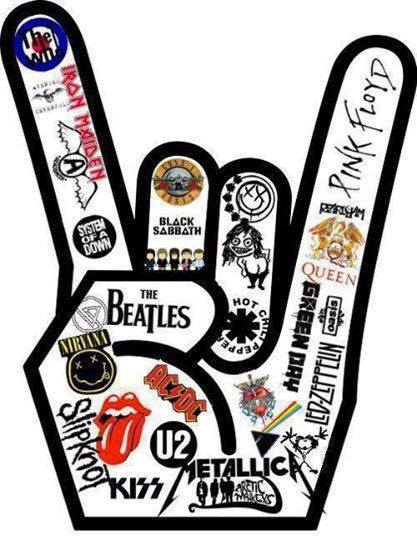 John Mizarolli is Endorsed by
Learn Guitar Lesson Techniques of the Millenium