If you really want to rev up your improvisation potential to maximum speed in minimum time, the guitar teacher you choose should be able to demonstrate his ability to improvise!
Can your Teacher really Improvise? Choosing a tutor means using your musical diligence. 1000s of instructors on YouTube and The Web are just widdling at high speed, sweep technique, tapping and shredding but...
ARE THEY REALLY IMPROVISING?
If not, then you are definitely in danger of adding 10 to 20 more years to achieving your musical goal! So, listen and ask yourself, are they a Memory Jukebox just reciting their favorite licks or practising sequences during a solo?
Is your Guitar Coach an Instructor demonstrating Memory or Inspiration?
All the Certificates, Qualifications and Hype are irrelevant if you end up sounding like an Intellectual Stiff when you play! The naked truth is that it takes years of correct effort!
90 Percent of Guitarists and Musicians cannot improvise! Hmmmm? If you listen to the recordings above, you will realise Mizarolli is ...
A Hot Improviser, No Poser, Pure Feel and his musical philosophy Works in Realtime!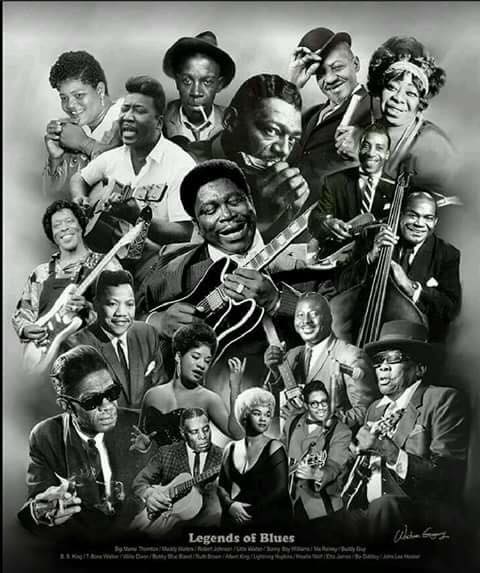 Nowadays, too many instrumentalists are just Technicians, not Musicians! John Mizarolli has been teaching his Spirit-Mind-Body Zen Improvisation Course for nearly 50 years.
Despite criticism, oppression, jealousy and blacklisting from the now dying music biz, he blows most signed guitar superstars off the planet forever! There are a few perks to not being an Industry Slave!
John states .... Stars have the money and fame, but I have the Freedom of Inspirational Sounds. I play whatever I want, whenever I choose. Noone dictates to me or owns my time!
The Music Biz was never big enough to contain my Universe of Inspiration! The offer of a guilded cage is cheap! Creative Freedom in this Cyborg World is Goldust to me!
Welcome to the only Zen Guitar Institute on Earth! It is time for a Musicians Revolution! Why? Because there are no musicians rights anymore!
JOHN MIZAROLLI, the most experienced UK Private Guitar Teacher, Sensei and Sonic Samurai Warrior offers Jedi Level London based Guitar Sessions!
Learn to play guitar in all genres of House, Rap, Fusion, Blues, Rock, Reggae, Soul, Rockabilly, Country, Funk, Grime, Garage, Gypsy, Spanish, Jazz, R&B, Pop, Classical, Jazz-Funk, Folk, Jazz-Rock, Funk, Punk, Latin, Ethnic & Heavy Metal.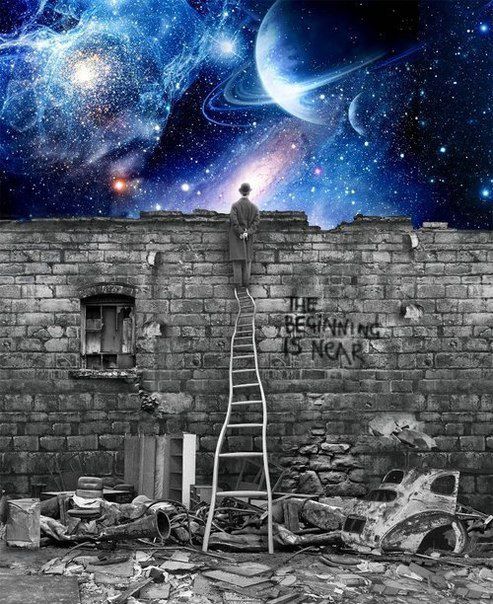 Join the Millenium Cyberpunk Revolution. Electric Guitar Secrets for Improvisation in at least 25 styles. To discuss Tuition in detail, with the Best Guitar Teacher in London!
Phone Now!!!
07958 427 236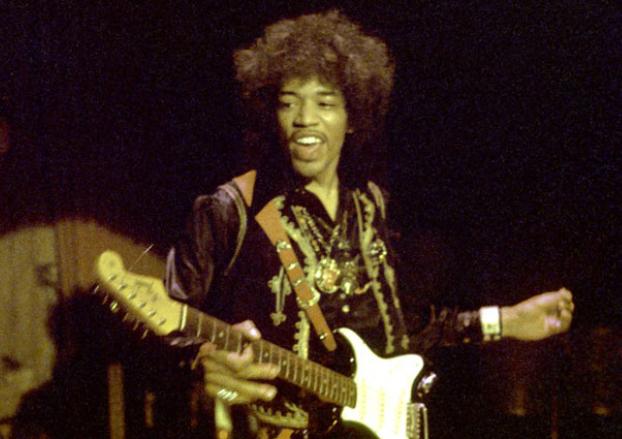 Space is limited and there is a waiting list! Book soon to avoid disappointment! Sessions are usually paid in advance