Ace Guitarist Unique Lessons
Uks Hottest Virtuoso Teacher
1-Man Guitar Institute
Zen Teaching Jedi
JOHN MIZAROLLI
07958 427 236
The Teachers Teacher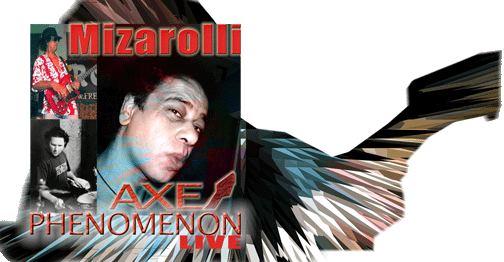 Fastrack
Guitar Lesson Enquiries

Famous Guitar Students

Whether you like, know or believe it,

27000 guitarists have enrolled on the course over 33 years!





Novices, hobbyists and pros have toured, recorded, and gigged with the following stars!

My students have actually been musically active with the Superstars listed below. This is NOT HYPE! So I consider this a fantastic endorsement of my guitar lessons and teaching philosophy!

Jeff Beck
Stereophonics
Ronnie Wood
Rod Stewart
Bob Dylan
Ginger Baker
Big Joe Turner
Michael Shenker
Jack Bruce
Chaka Khan
Halo James
Led Zeppelin
Big Youth
Wishbone Ash
Transvision Vamp
T'Pau
Boney M
Rock School
The Bill
The Shadows
Queen
The Foundations
Chubby Checker
Jas
Toyah Wilcox
Five Star
Iron Maiden
East Enders
Tina Turner
Whitesnake


War Of The Worlds
The Beatles
Jean Luc Ponty
Waylon Jennings
The Crusaders
Wayne's World
Stereophonics
Linx
Will.I.Am
Frankie Paul
Honeycombs
Atomic Rooster
Cybercide
Dancing On Ice
The Black Dogz
Tom Jones
Back Street Crawler
The Supremes
The Jazz Warriors
Paul McCartney
Michael Jackson
George Martin
Jeff Wayne

Elvin Jones

Mickey Moody
Jimi Hendrix
Top Of The Pops
Mann
BB King
Sting
Rime
Bebop Deluxe
Cathedral
Smokey Robinson
Fields Of The Nephilim
Dancing On Ice
Hairspray
Little Angels
Aswad
Bananarama
Bebop Deluxe
The Grid
Pink Floyd
Alton Ellis
Gerry Rafferty
Paul Johnson
Cher
Sinead O'Connor
George Michael
Jimmy Page
The Four Tops
Fleetwood Mac
Kim Bassinger
Mott The Hoople
Muddy Waters
Spice Girls
Rocky Fellas
Jon Lord
The Specials
Jesse J
Paul Kossoff
Dirty Vegas
Ike Turner
House Of Love
Milli Vanilli
John Lee Hooker
Gary Moore
Yellowman
Metallica
Tony Visconti
Hugh Murphy
Scott Walker
Michael Douglas
Juicy Lucy
Mel B
Courtney Pine
Screaming Lord Sutch
Osibisa
Edison Lighthouse
Paul Rogers
Adam and the Ants
Greg Lake
We Will Rock You
Uriah Heap
Eighth Wonder
Real Thing
X-Factor
Amazulu
Rolling Stones
Rick Wakeman
Cliff Richard
Brian Adams
Fela Kuti
Dennis Brown
Mick Jagger
Dave Gilmour
Chuck Berry
Albert King
Eric Clapton
Prince
Billy Ocean
Elton John
Paul Kossoff
Joe Satriani
Deep Purple
Kaiser Chiefs
The Voice
Free
Caldera
Leo Sayer
Neneh Cherry
Joseph
Come Dancing
James Bond Films
Mickey Baker
Buddy Guy
The Lion King
American Idol
Astrid Gilberto
Oliver Nelson
Laburnum
4 Weddings
and A Funeral

Get
To
The
Cutting
Edge!

Guitar Lessons
07958 427 236



If you don't Love Guitar
This Site might be
Too much for you!



Sacrifice the Love of Power
For the Power of Love and have
Peace on Earth!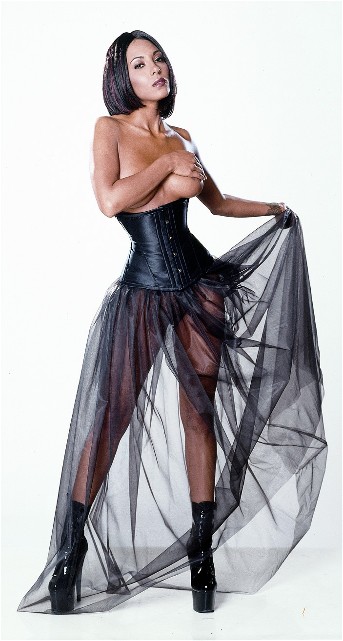 Music is the Language of Emotions

The Pinnacle of any Art is a Mirror

TRUTH IS MY
WEAPON OF CHOICE
GUITAR IS MY VOICE


Guitar Sessions that turn you from
Sheeple to People!
Free your Musical Mind!

John Mizarolli is Endorsed by
Guitar is more than
Licks, Riffs & Tricks!

MIZAROLLI
is reputed to be the closest inspirational guitarist to perform Hendrix in the world. Despite being versed in his own style, by popular demand he is often asked to play Hendrix, due to his ability to channel the same sphere as Jimi's source. Click below and you be the judge. Learn guitar with a cult legend and enjoy!
Hey Joe
Fastrack
Guitar Lesson Enquiries