Jazz tuition in London with guitarist John Mizarolli. My course covers full understanding of II-V-I chord progressions, improvisation, advanced chromatic harmony and melody, performing freeform jazz, chord substitution, 12-bar jazz blues in major and minor keys, all jazz guitar techniques, jazz guitar phrasing, polyphony, polytonality, interpreting chord charts, standard jazz theory and new jazz theory concepts which are on the frontier of the world jazz music scene.
Jazz guitar styles cover George Benson, Barney Kessel, Joe Pass, Django Reinhardt, Charlie Christian and Wes Montgomery, to name a few.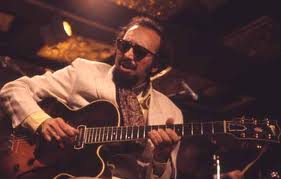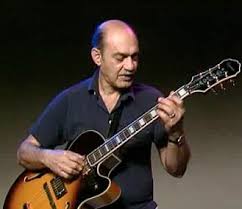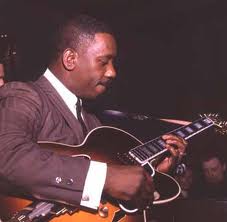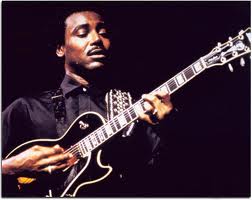 Swing, Bebop, Blues, Gypsy, Freeform, Chord Melody Mastery and Ballads are all covered using Jazz Standards, Classic & Original Songs.
Allan Holdsworth, Frank Gambale, Pat Martino, Al Di Meola, John McGlaughlin, Mike Stern, Scott Henderson and Robben Ford are the more modern type of jazz-rock and jazz guitar styles taught.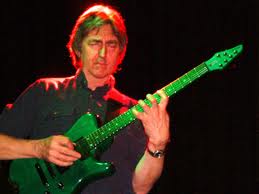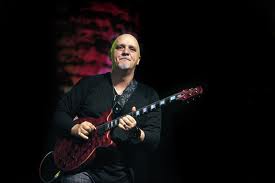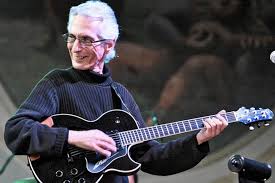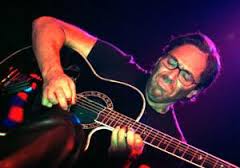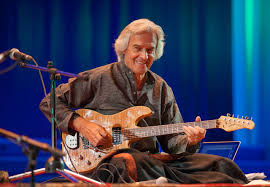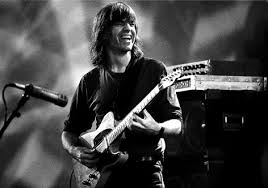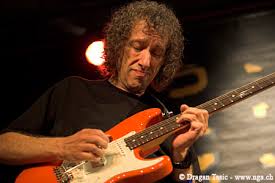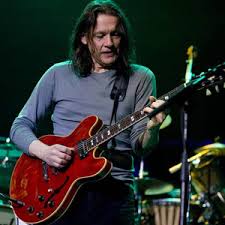 You will learn advanced guitar techniques to enhance Creativity, Improvisation and Composition. Check out my Chromasonics theory, an innovation in jazz theory in terms of harmony coding, chromatic playing and new music rooted in 21st century and future music concepts! I have coded the whole of Western Music Theory into a simple format that is understandable and practical.
Fastrack
Guitar Lesson Enquiries
My first experience of jazz was in the 60's and my teacher was Derek Bailey, an eccentric British freeform jazz guitarist to say the least. I didn't want to miss anything as I simply love to play jazz and to jam all those chromatic lead lines and complicated chords on guitar is a real buzz.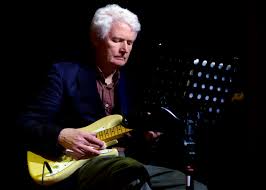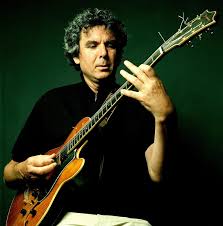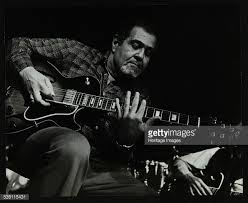 As a jazz guitar teacher, Derek knew the fretboard inside out and stated that he was the BBC resident session guitarist at the time. I asked him how long does he play for at a gig and his answer was so wild that his attitude stuck with me for years, avant-garde. He said sometimes he'd play for a minute and sometimes for 3 hours, it all depends on how he felt. Ok, who is this guy? I thought he was crazy.
Imagine yourself telling an agent who wants to book you onto a jazz festival that you might only play for a minute - what? Anyway, he definitely had balls, I'll give him that!
He taught me 3 octave arpeggios and some alternate picking. I also studied with Dave Cliff who taught me how to map out 40 shapes of every jazz chord using soprano, alto, tenor and bass knowledge. Dave was a very accomplished jazz guitarist and he knew all his jazz theory. Both Derek Bailey and Dave Cliff were true jazzers but whereas Derek gave praise to Hendrix and the like. Dave tried to convince me that I shouldn't try to play jazz guitar as I was a rocker!
John Etheridge was a great player of jazz guitar pieces and I enjoyed his fluid style and obvious dedication to the art. My best experience was with Ike Isaacs. He was once voted No 2 jazz chord player in the world. He was very much into the kabbalah and alot of esoteric stuff. I've always thought Ike wrote beautiful jazz guitar pieces. Dream Sequence is one of the jazz guitar pieces I still play. Ike Issac used to play jazz guitar with Stephane Grappelli, the legendary jazz violinist who worked with Django.
Ike Isaac later introduced me to Denny Wright who used to play with Django Reinhardt. Denny made it very clear that at the turn of 20th century musicians were far from revered and in fact thought of as thieves, magicians, scumbags ...... etc.
I then took a few lessons from Phil Lee who had great knowledge of jazz guitar. I next saw Phil performing at an Amnesty International Party and he was playing some very sophisticated jazz guitar stuff.
In America I studied with George Strunz of Caldera who hung out with people like Weather Report, John McGlaughlin, Al Di Meola, Stanley Clark and George Duke. George was amazingly fast and knew alot about Brazilian music and was more into jazz-rock than straight jazz guitar. He and I went to a Wayne Henderson recording session once which was amazing.

I was also trained for a few years by Hungarian guitarist Andor Kovacs who toured with Phil Upchurch and was a good friend of George Benson. Andor was a superb guitarist and I loved his influence. He spent time in The Miles Davis Band. A truly talented jazz player. Most traditional jazz guitarists use flatwound strings for that real smooth jazz sound.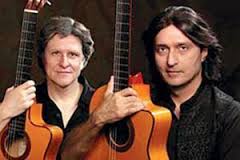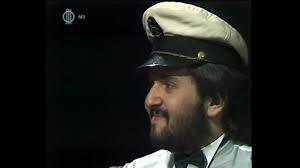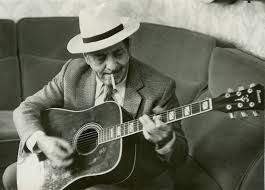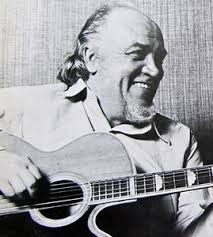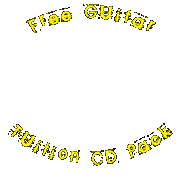 I have picked up many jazz guitar styles from teachers and recordings over the last 40 years from random sources. I studied with another Hungarian guitarist by the name of Eugene Kurucz who taught me the version of Misty on this page. Eugene was originally a boxer with a love for guitar and I have fond memories of him.


Try Jazz Guitar Tuition with John
07958 427 237
Jazz Improvisation Courses
in London, UK
Music of the Spheres
Private Guitar Academy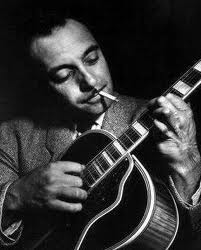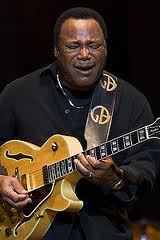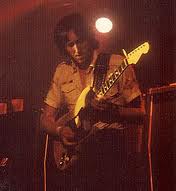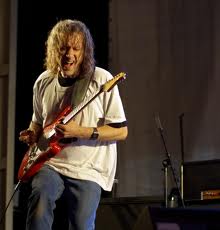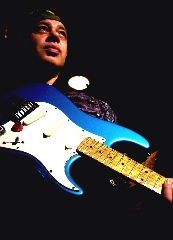 Fastrack
Guitar Lesson Enquiries