Fastrack
Guitar Lesson Enquiries
Alien Trust
Music for Film
In the 'Comments' Section of the Enquiry Form below, please add detailed information about your goal, musical history etc..
How long you have played for? Are you a Novice, Beginner, Intermediate or Advanced?
Englands Leading
Blues, Rock & Jazz Guitarist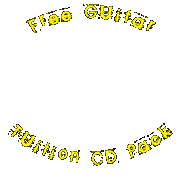 John Mizarolli has been taught and nurtured himself by Historical Music Legends in Jazz, Blues, Rock, Acoustic and Metal. His influence on your guitar feel, improvisation genres and composing ability will leave an everlasting sonic fingerprint on your guitar playing abilities that listeners will feel and hear thus, raising the standard of your performance.
This is why guitarists come worldwide including USA, Africa, Switzerland , Greece, Holland, Canada, Australia and New Zealand specifically to study with John in guitar lessons that offer his 40 years of professional experience, on the road, teaching and as a Session Guitarist in the Recording Studio.
His guitar lessons are a combination of the following techniques applied to your playing: Production, Management, Performing Ability, Music Consciousness, High Level Musicianship.....
At Music of the Spheres guitar lessons, you try to forget academic qualifications and certificates to realise you can either play or not? These guitar lessons are an atmosphere or environment where you are treated as if you were in a band!
Fastrack
Guitar Lesson Enquiries
Not many guitar lessons offer realistic advice on how to make a living from your playing whether it is gigging, teaching or recording. His guitar lessons and music consciousness can transform you into a
Master Musician.

Online Beginner Guitar Lessons
Rated as the best electric lead guitarist since Jimi Hendrix, it is not surprising many superstars have refused to have John as an opening support act!
When John is In The Zone, he blows most guitar stars off the planet. If you listen to the performances on the homepage, you will hear proof of the pudding! His version of Hey Joe is the best in Guitar Rock History to date. Some say his version of Purple Rain was better than Prince!
If you love the electricity of creativity, maybe you should get off your butt and give some time and dedication to your axeman abilities. Forget X-Factor and Artistes literally crying and begging to be famous on TV.
Art for the sake of Art is coming back! Ultimate shallow is as low as it gets! Help Music of the Spheres bring back the respect that artistes deserve!
UKs Hottest Virtuoso Teacher
1 Man Guitar Institute
Zen Music Teaching Jedi
Expert Private Guitar Tuition
JOHN MIZAROLLI
07958 427 236
Contact John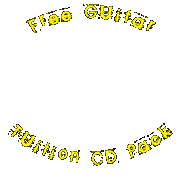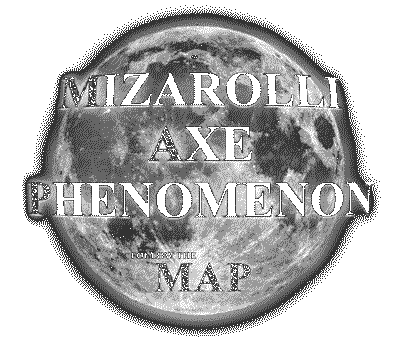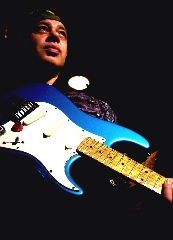 69 Fleetwood Rd
Dollis Hill
London
NW10 1NR
United Kingdom

Guitar Lessons
0208 452 3176
07958 427 236


Acoustic Guitar Lessons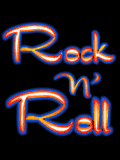 PRIVATE GUITAR LESSONS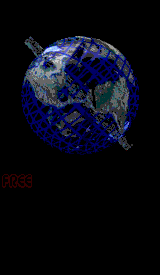 John Mizarolli is Endorsed by