JOHN MIZAROLLI
07958 427 236

Fastrack
Guitar Lesson Enquiries
His feel for guitar playing speaks for itself. Listen to the recordings below and decide if you are ready to dedicate serious time and energy into learning a few of these styles. Music of the Spheres provides professional tuition in a studio atmosphere with John.
Private Guitar Lessons London


Rock, Blues, Jazz, Funk,
Country, House, Reggae, Rap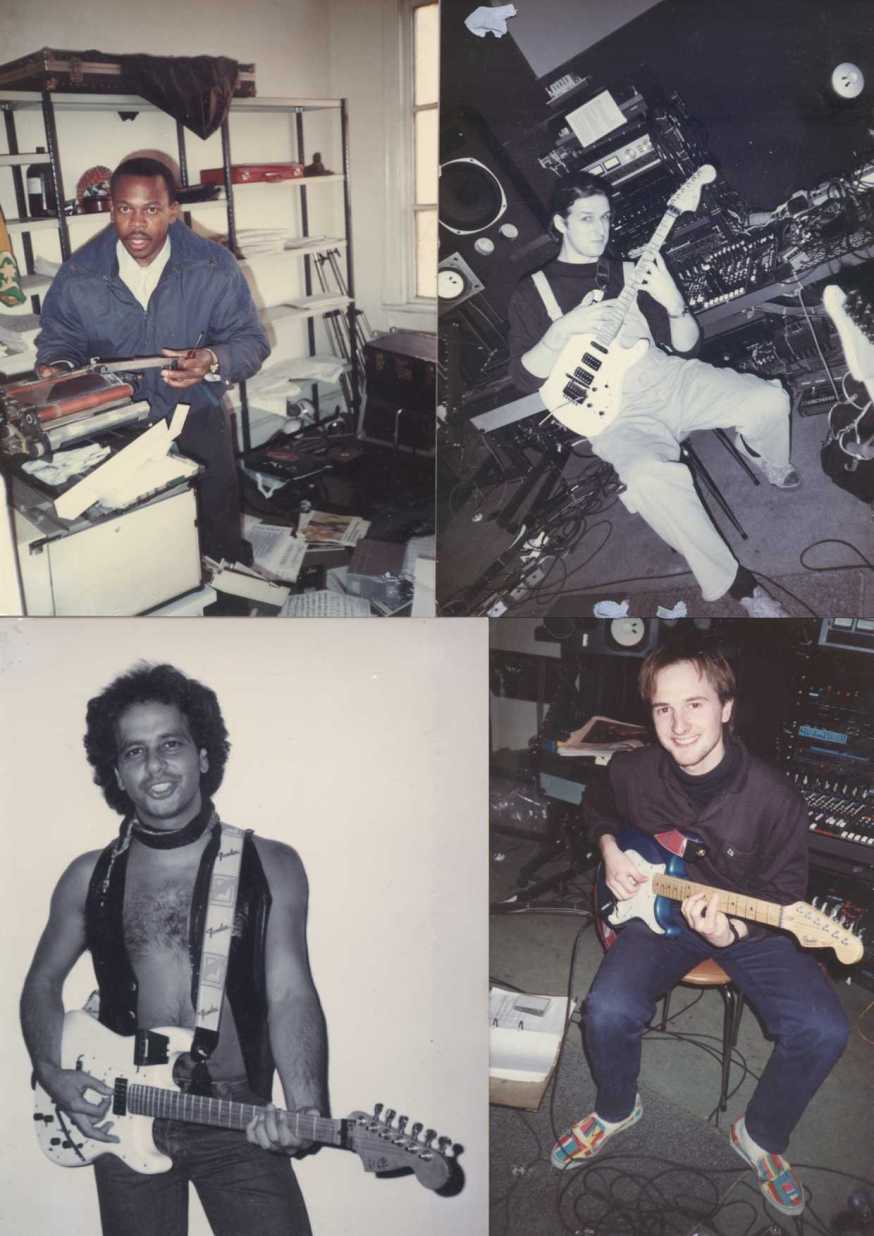 Improvisation




Composition
Creativity
Uks Leading Blues, Rock & Jazz Virtuoso



Fastrack
Guitar Lesson Enquiries
Zen Mastery is Manifest Will of
Creative Spirit in Time & Space!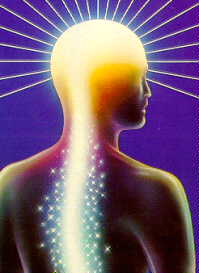 Free Mp3
Download
Future Sound of Electric Guitar?

Zen Music Techniques
John Mizarolli gigged and recorded with Cream's Legendary 60's Drummer, Ginger Baker. The Cream was the Worlds 1st Rock Supergroup and featured Eric Clapton and Jack Bruce on Bass




Truth Is My Weapon Of Choice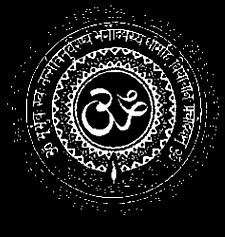 Sound Is My Voice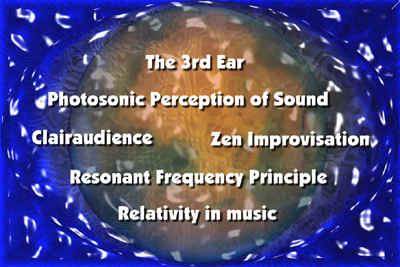 The Zone is ZeroTime


Visual Pattern
Coding Techniques
are The Future



Brain Processing Speed
is Crucial for
Ace Performance


Learn Guitar with an
Unique Axe Jedi Legend,
Mentor & Virtuoso


ChiPhonics, Photosonics
& Chromasonics are
Real Music Sciences



Private Tuition In London
All Styles Improvisation Courses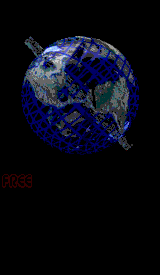 Chords, transposition, songwriting, performing, gigging, recording, production, music technology, computer music, analogue or digital theory, midi etc..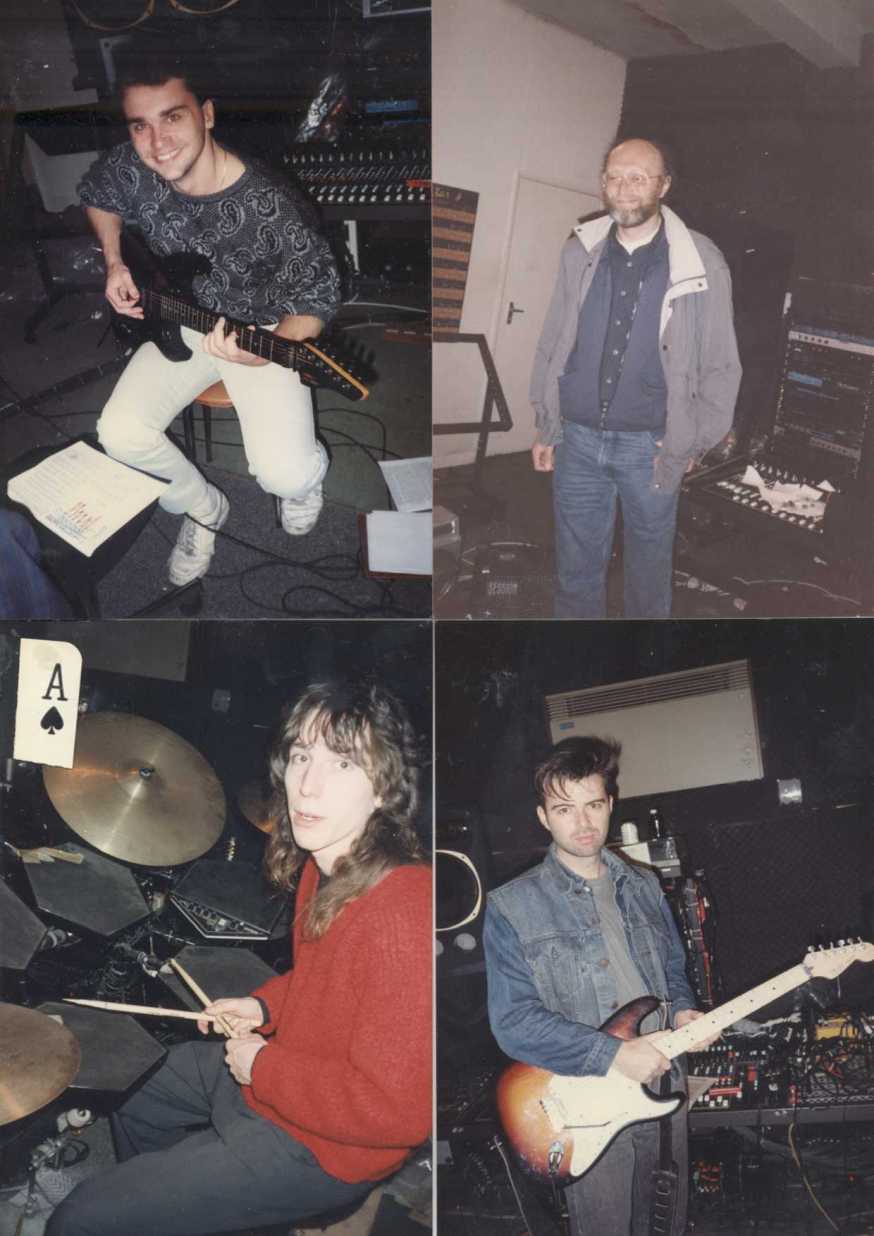 A good soloist understands chord mapping. Master orchestration, harmony, arranging, chord melody, how to read chord charts, chord construction and chromasonics.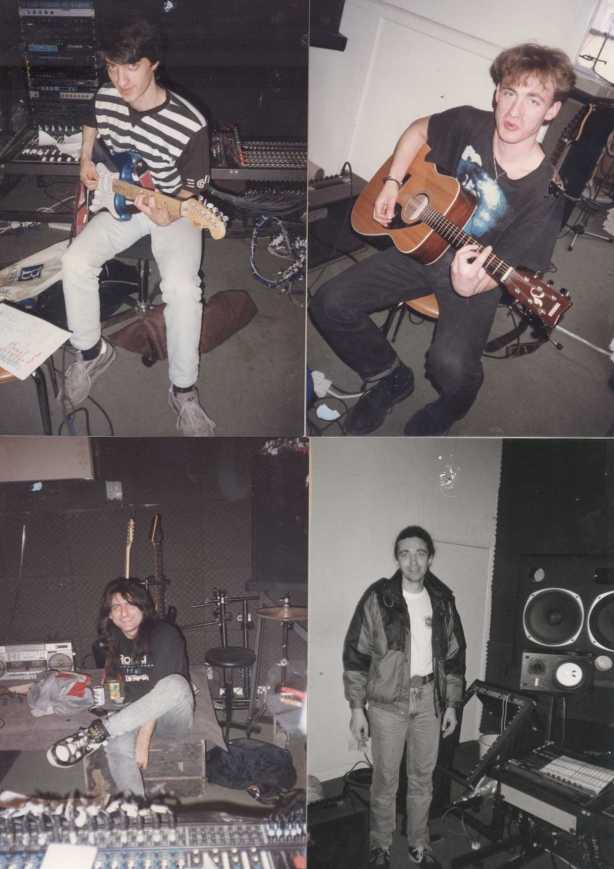 Lessons help you to create inspiring guitar solos with endless creativity at your fingertips. A unique clear, scientific and emotional philosophy that can maximise your potential.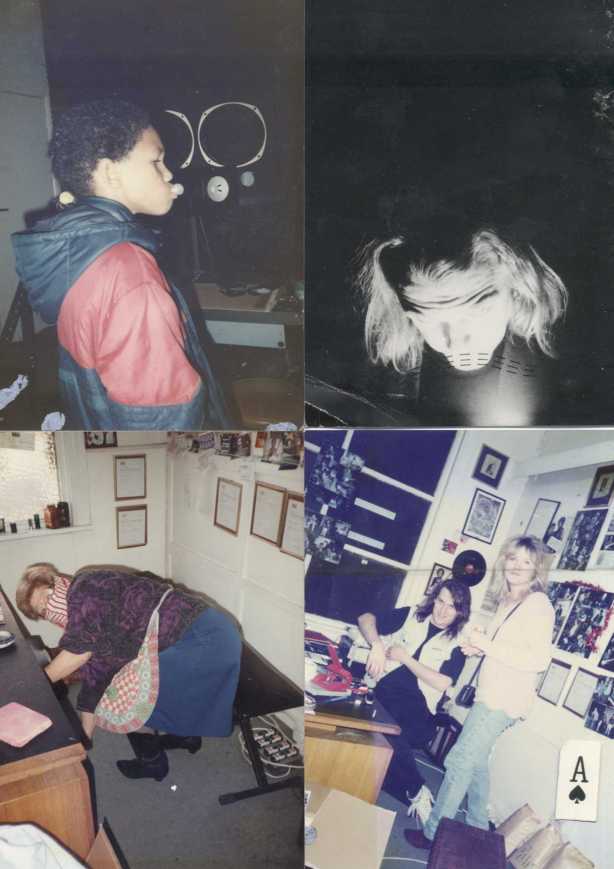 This teaching was the first to communicate Hendrix philosophy in the world! Forget cloning, learn to channel, surf the waves, become a frequenaut. Your instrument is your imagination!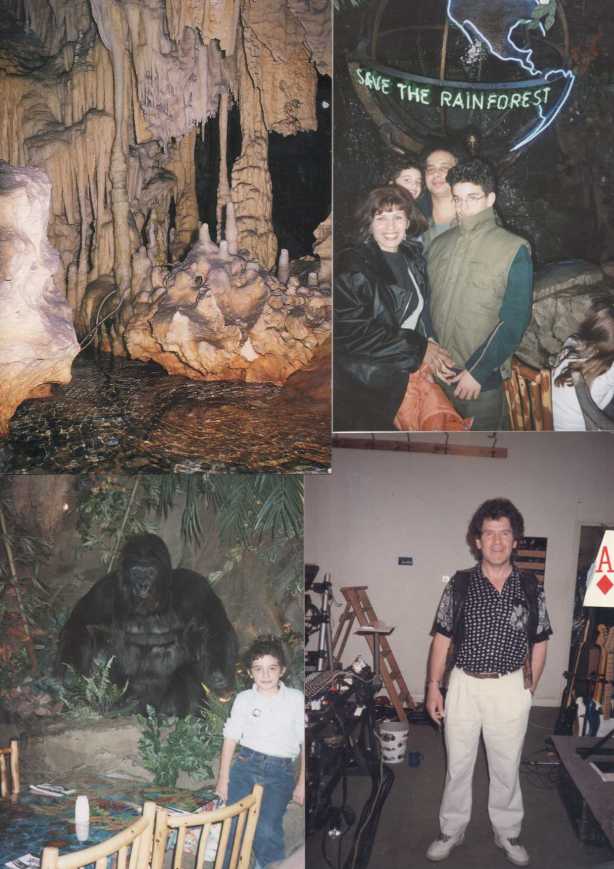 After writing the synopsis for The Guitar Handbook the publishers insisted on no spiritual overtones. John refused and was dropped without even a credit. Rich corporates made millions, eclipsed the source, and the musician got nothing as usual.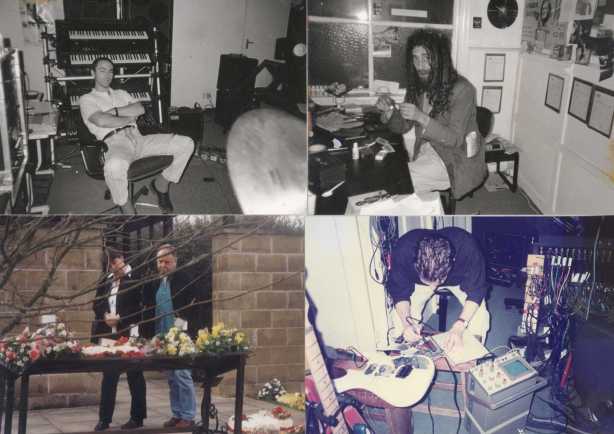 In a pro lesson a guitar teacher can help beginners to perform beyond their wildest dreams in a short time.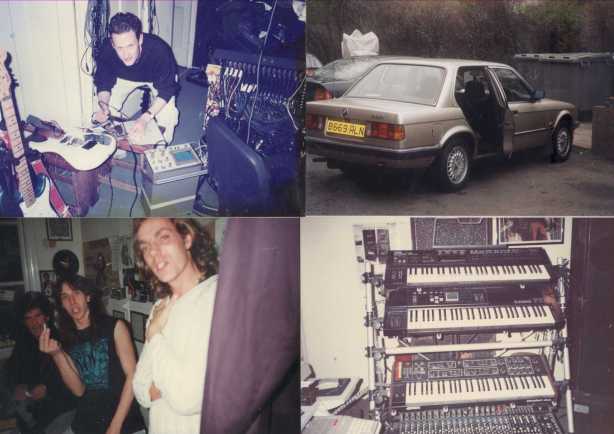 The 11 Download Courses cover techniques useful for gigging and recording in all styles.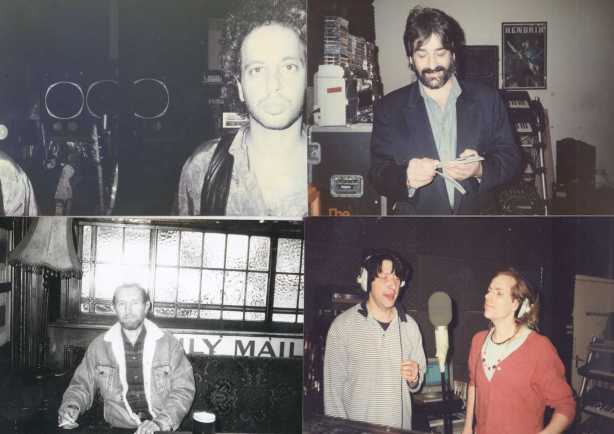 Learn to play the guitar using black belt techniques to improve rhythm chops and master advanced music theory. How to play guitar using chi is a real artform.
Learn Guitar
Tuition in London
Excellent advice, time saving mental techniques, limitless shredding, creativity and composition. Learn how to play effectively, enhance tone, production, arrangement, performance and orchestration. Tuition that offers frontier concepts to improve recording techniques, songwriting, articulation and tone. Improve speed, fluidity, rhythm and feel. Whether a total novice, beginner, intermediate or advanced player, you can benefit from this 1-man guitar institute and creator of Rockschool. A guitar school in London that offers unique techniques, no wasted time, effort or money. How to play using the basics:
| | | | |
| --- | --- | --- | --- |
| Bends | Vibrato | Chord Formulas | Feedback |
| Ghost Bends | Hammer Ons | Pull Offs | Slides |
| Trills | Sweep | Tapping | Licks |
| Power Chords | Wangy Bar Tricks | Dive Bombs | Rhythm |
| Harmonics | Muting | Chords | Tremelo |
| Dropped Tunings | Open Tunings | Fx Pedals | Riffs |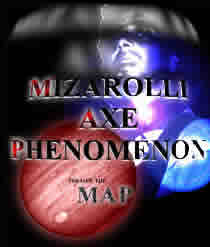 Music Styles
Rock
Shred
Metal
Thrash
Blues
R&B
Rap
Jazz
Punk
Gospel
Calypso
House
Trance
Garage
Latin
Soul
Rockabilly
Country
Fusion
Spanish
African
Reggae
Indi
Dance
Disco
Jazz-rock
Classical
Ethnic
Funk
Advanced 12 Bar Blues
Beginner Guitar Lessons London
Advance your soloing by using intervallic and linear lines. All music theory is notated with tablature and diagrams. Amazing pro guitar tuition at Music of the Spheres! Free online beginners rock and blues lesson! Where attention goes, energy flows. Why not refocus your desire and raise your musicianship?
Teaching techniques that have left above all, a trail of hot guitarists. Criticised as hippie-dippie, too far out, spiritual pap etc, the fact is his playing blows out most of the name guitarists in what's left of the music industry! Believe in feel, inspiration, energy, vision and communication. Music of the Spheres is also leading the rock school for applied music theory. Guitar Lessons London