Mizarolli Axe Phenomenon
UKs Leading
Fastrack
Guitar Lesson Enquiries
Experience the widest guitar
improvisation spectrum ever
performed by 1 dude
in music history!



Until You Hurt Me
ACOUSTIC BALLAD
Leaves
COUNTRY ACOUSTIC FOLK INSTRUMENTAL
Voodoo Child
JIMI HENDRIX
Risks
ACOUSTIC INSTRUMENTAL
Dont Preach To Me
ROCK METAL
3rd Eye Of The Cobra
ARAB MAQAMS FUSION
Purple Rain
PRINCE DEDICATION
Wood Nymph
MEDIEVAL ACOUSTIC
Freefall Over Brazil
CONTEMPORARY JAZZ GUITAR
Hey Joe
BEST RENDITION IN GUITAR HISTORY
Im On The Road Again
ACOUSTIC SLIDE BLUES GUITAR
All Ive Got Is Love
ELECTRIC BLUES GUITAR
Crystal Ball
ACOUSTIC GYPSY INSTRUMENTAL
Improvision
METAL JAZZ JAM
Culture Of Fear
ELECTRIC GYPSY FILM SCORE
Key To The Highway
DELTA BLUES
Scuttlebuttlin
STEVIE RAY VAUGHAN COVER
Ode To Manitas
SPANISH GYPSY ACOUSTIC
Aint Nobody Gonna Bring Me Down
FEATURING GINGER BAKER
All Along The Watchtower
CLASSIC HENDRIX
Freedom Jazz Dance
FREEFORM JAZZ
Gypsy
ORIGINAL GYPSY INSTRUMENTAL
Relentless Storm
SHRED ELECTRIC GUITAR BONANZA
Dont Care No More
ACOUSTIC BLUES GROOVE
Tears In My Sky
12 BAR ELECTRIC BLUES JAM
Against The Tide
ROCK JAZZ BLOWOUT
Bluestrail
OPEN TUNING ACOUSTIC COUNTRY BLUES
Johnnys Jangle
12 BAR ROOTS ELECTRIC BLUES
Hoochie Coochie Man
DELTA BLUES WILLIE DIXON STYLE
Judes Jam
BENSONESQUE ELECTRIC JAZZ BLOW
Sitting On A Hollow Log
SOUTHERN BLUES
UKs Hottest Virtuoso Teacher
1 Man Guitar Institute
Zen Teaching Jedi


MIZAROLLI.NET
was Britains very
1st Guitar Site!
JOHN MIZAROLLI
07958 427 236
Fastrack
Guitar Lesson Enquiries
If you are an Electric or Acoustic Guitarist and like what you hear then maybe you would like to enhance your playing and musical goal? Consider trying Private Guitar lessons in London with John? All levels from Novice to Superstar have passed through his courses. Obviously different levels require a diverse range of musical achievements.
John is not supported by the music industry and has been recording his compositions with finance earned independently. You will find many useful sonic gems to make your vision manifest within time frames you never dreamed of provided you dedicate the time and energy truly required in this magical field.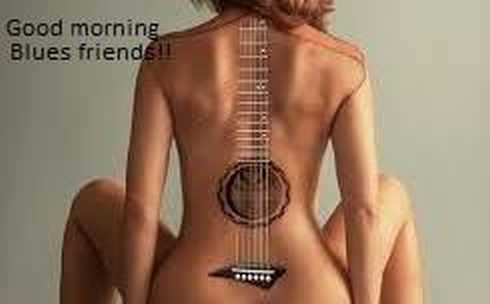 The goal of most guitar players, musicians, improvisers, performers and composers is, to imagine a sound in your minds ear and simultaneously manifest and hear exactly what you visualised through the speakers, leaving you, your instrument and your fingers as a transparent medium behind the sound! Feel and Science working in total harmony! It is possible, with the
right aproach and knowledge.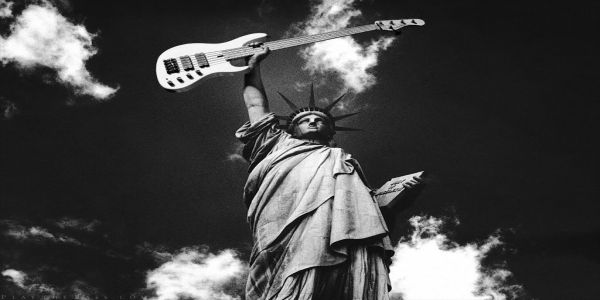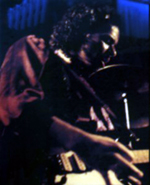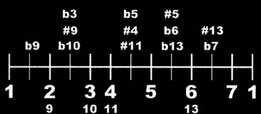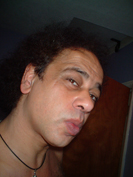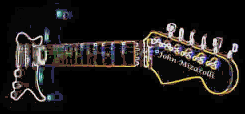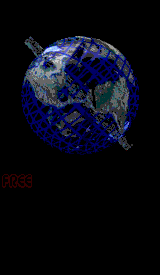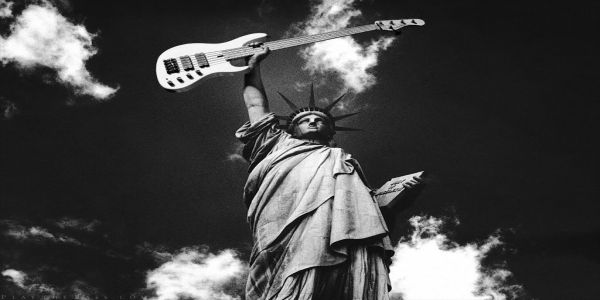 About Guitar Lessons & Courses

Rock & Heavy Metal Guitar Lessons
Practical Theory Guitar Lessons

Sitemap | About | Contact
Mizarolli.net