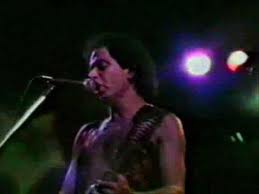 John Mizarolli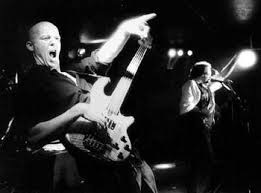 Andy Herbert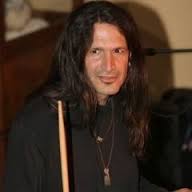 Tony Natale
Check out
MIZAROLLI
AXE
PHENOMENON

singing and playing the best version of All Along The Watchtower since Jimi Hendrix! The recording was inspired by Ginger Baker's manager, Roy Ward and features Andy Herbert on bass, Tony Natale on drums and John Mizarolli on Guitar & Vocals. Learn guitar with Uks leading virtuoso and teacher.
Fastrack Guitar Lesson Enquiries
Effects Pedals
Roger Mayer, Jimi Hendrix personal electronic effects man endorses John Mizarolli as the 5th best sound processing expert in the UK. John and Roger worked together for a while as Roger equipped his studio with a full range of Hendrix modelled effects racks and pedals. So you could say Mizarolli knows a thing or two about sound processing which is why if you listen to John's phenomenal rendition of Voodoo Child played with schooltime friend Izzee Misri on bass and Kenny Stone on drums, you will realize how much John knows about sound control.
Many guitarists have learned about how to control their amps and pedals by asking advice from Miz. Effects instruction is part of understanding your musical progress from a sound processing angle. John offers all the advice you need in his legendary Music of the Spheres cosmic guitar course. Guitar pedal effects instruction by Mizarolli will expand your scope of guitar sounds - check out Interstellar and see if you like the electronic mutation of a guitar used by John on a demo for TC Electronics. So you can understand why sessions with John are so popular!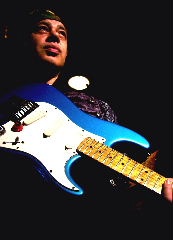 Guitar methods that cover the cosmic side of music philosophy are very rare, but at Music of the Spheres all metaphysical related sciences are incorporated into your development. Learning how to use your effects pedals is an art and science! Instructions in this necassary evil are analysed so that you understand electronically what it takes to produce an audio signal that will give you the guitar sound you desire!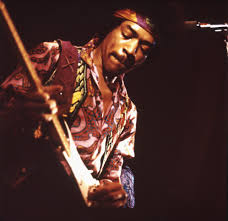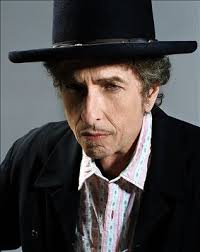 If you don't
Lurv Guitar
This site might be
Too much for you!
Truth Is My
Weapon Of Choice
Guitar Is My Voice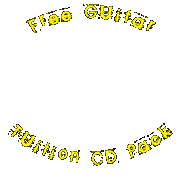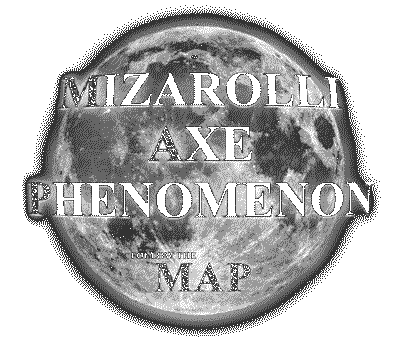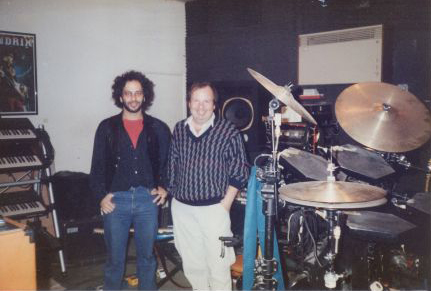 John and Roger Mayer at
Music of the Spheres Studios London UK
Roger was the personal electronics effects designer for Jimi Hendrix

Fastrack
Guitar Lesson Enquiries
Effects Instructions
Guitar Lessons
07958 427 236

Guitar Lessons

07958 427 236

Learn guitar with
UK's leading virtuoso and mentor!