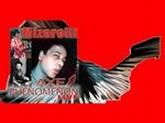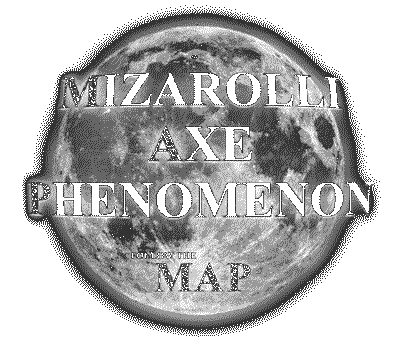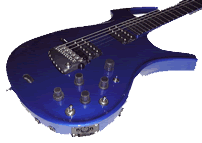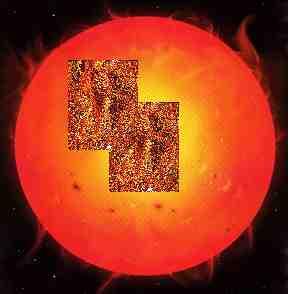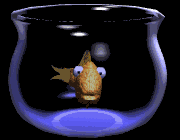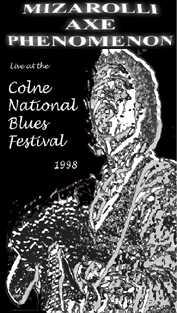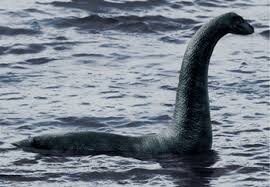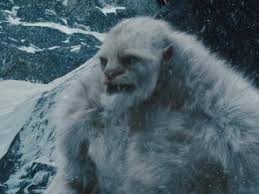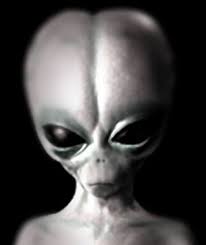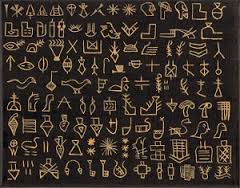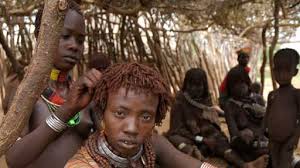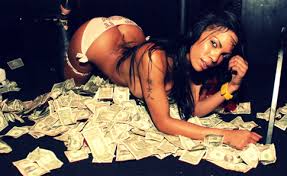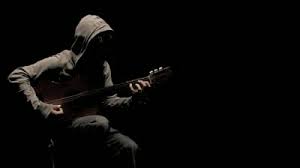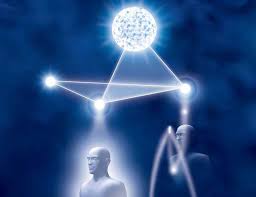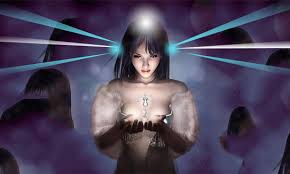 Guitar Ezine
Hit Links Below for


42 Free Mp3 Downloads
John Mizarolli in action demoing the 12 bar blues progression, jazz, rock, metal, funk for leading industry manufacturers of guitar, amp and effects modules. Designed to stimulate the guitar playing community to rise to new standards of excellence in live performance and recording skills. For those of you new to guitar, we will be introducing you to some equipment that you might not have considered. For the more accomplished guitarist, you will appreciate hearing and experiencing how technology can sound, when performed by one of the world's leading guitar virtuosos.
The guru demos the ultra-clean sound of the Sonus SC50 amp. Featured amplifiers include Roland's VGA7, Mesa/Boogie Nomad 55. Guitars highlighted, Fender Telecaster maple neck vintage series 1952, Jackson PC1 electric guitar, Emerald acoustic. Enjoy the experience on 35 tracks! With assistance from B.B. King's ex bassist, Big Joe Turner, John improvises on a 12 bar blues progression, using different amplifiers in turn, initially with no effects, to show off the natural amp sounds, then with onboard effects demonstrating warp Factor 5 Sounds. Fiery blues lines, techno shred and metal beats ensure a great canvas for John's meteoric shower of photosonic guitar solos. If you play guitar seriously, you will enjoy this range of guitar styles demonstrated through a variety of different music idioms. Mastering the 12 bar blues progression is an art.
You can hear the guitar mp3 tracks in full stereo and if you like them, you can download the 35 mp3s free of charge! You might even be tempted to pick up the phone and book a course with the Maestro. Nowadays whether you are playing in a covers band, original outfit, recording, doing sessions etc.. you have to play guitar and improvise in all styles. John can help you develop your blues, jazz, metal, rock and funk lead and rhythm chops to a high pro standard. A guitar lesson with an expert makes an amazing difference. Guitar improvisation can be very difficult to master.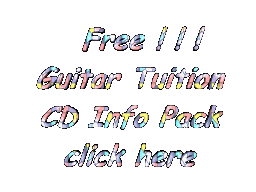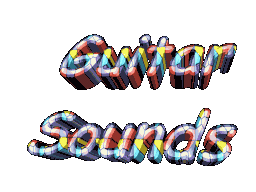 Learn guitar the zen way in London. Styles taught are jazz, blues, rock, funk, country and heavy metal. UK guitar Magazines have endorsed John's playing since the 80's. Electric and acoustic guitar tablature is used to notate techniques at the guitar school. What is not in tab is either in standard music notation or chord diagrams. Guitar tuition in London.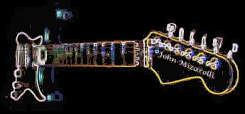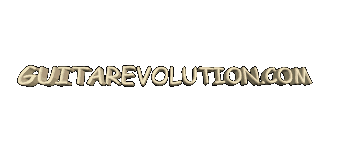 If you don't love guitar?
This site might be too much for you!


TRUTH IS MY WEAPON OF CHOICE
GUITAR IS MY VOICE

Guitar Lessons
07958 427 236