Mizarolli Photos & Pictures
Guitar Lessons London
Aint Nobody Gonna
Bring Me Down





Photos
Mizarolli with
Atomic Rooster, Ginger Baker,
The Four Tops, Jody St & Avatar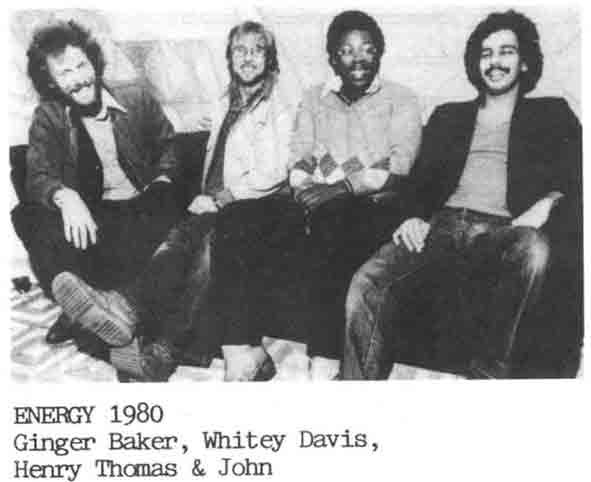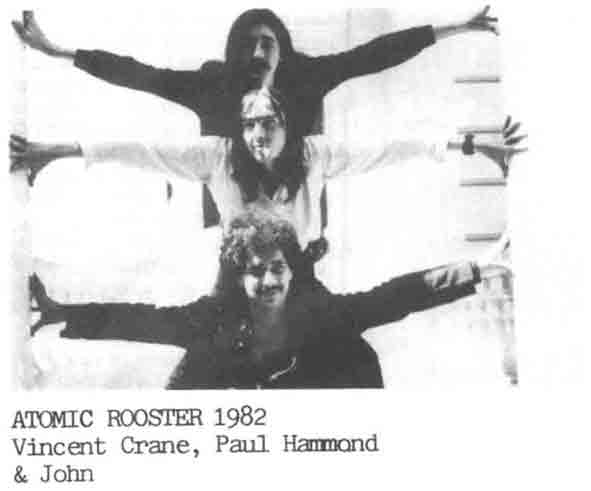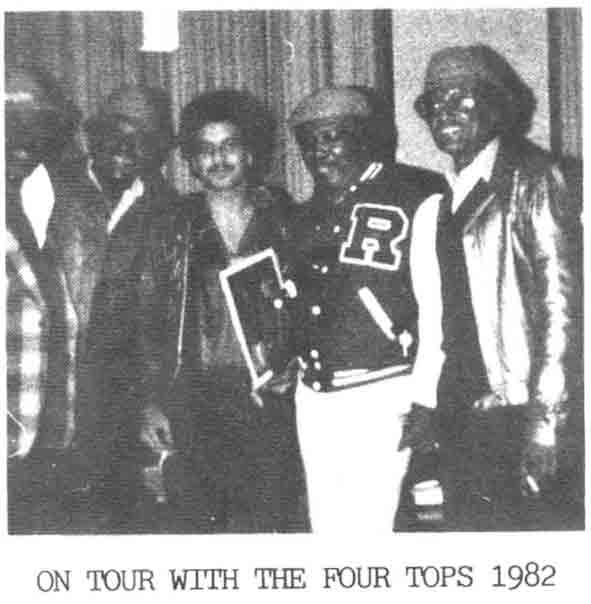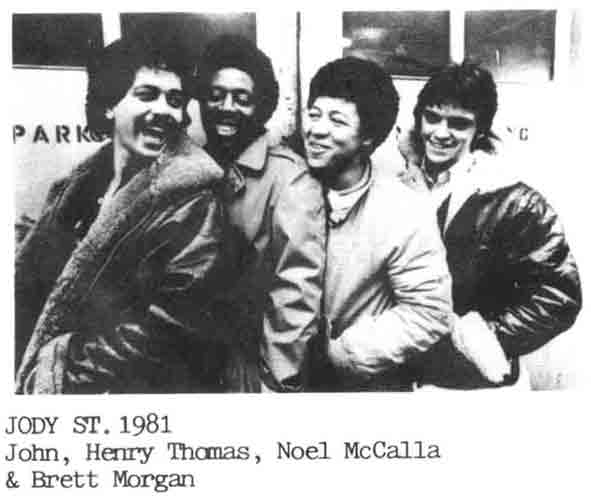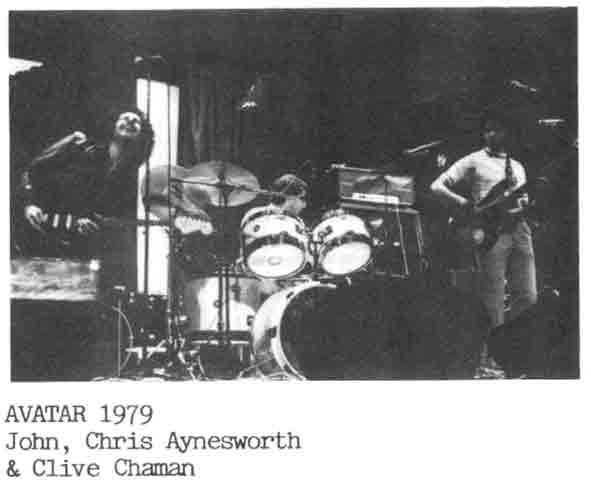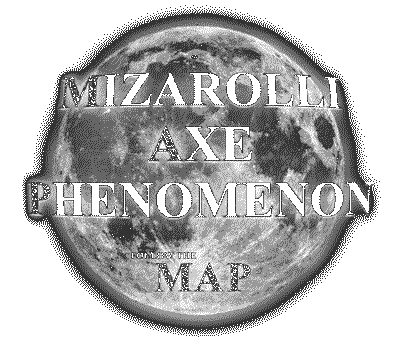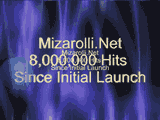 Now 300 MILLION!!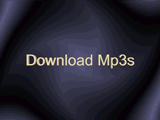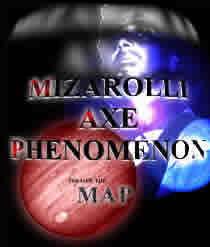 Guitar Lessons London
UK's Most Outstanding
Guitar Virtuoso!
0208 452 3176
07958 427 236
info@guitar2010.co.uk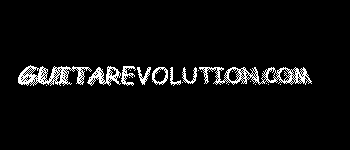 Music of the Spheres thanks Andy Herbert for the initial launch of this site. Also John the Joiner & Roy Ward for all their positive support. Also thanks to Chris Southall, Simon Davies & Mark McGlashan for their support in countless ways.
Music is the
Language of the Emotions

The Pinnacle of any Art
is a only a Mirror

Truth is Greater than Time

The most misused
Illegal Drug is Power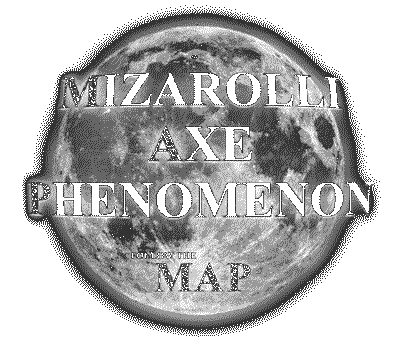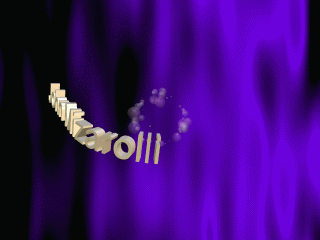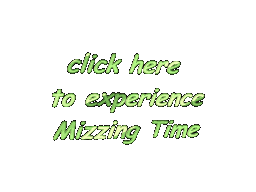 Amongst Johns current projects are 2 Albums. An innovative rock album co-produced with Creams Lyricist
Pete Brown
Click Here To Download

A Blues Album produced by Big Joe Turner, previously BB.Kings bassist for 5 years & Albert Kings for 2 years!
Click Here To Download
John is currently producing & writing new material for film, tv & radio, whilst rehearsing, recording and touring with a nuclear Blues/Rock Power Trio
MIZAROLLI AXE PHENOMENON
He still finds time to teach literally hundreds of todays guitarists with his revolutionary Spirit/Mind/Body philosophy of Guitar Improvisation. Learn guitar with a Pro!
Warning!
When this site was initially launched, it caused a total server crash for major ISP UkOnline, due to heavy demand for guitar guru John Mizarollis CDs. We were requested to make the site less popular.
But we didnt!


This site looks great in the dark
When man sacrifices the love of power for the power of love, we will have peace on earth

Yogananda

Guitar Lessons
07958 427 236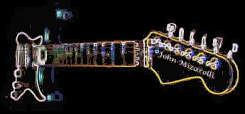 John Mizarolli
Guitarist for drummer Ginger Baker of Cream,
The Worlds 1st Rock Supergroup
featuring Eric Clapton
Revelation of
Ginger Bakers Band Energy
Italian Press Review following 15000 attendance in Rome
Virtuoso Extraordinaire
International Encyclopaedia of Rock & Heavy Metal
Guitarist Magazine
Major British Guitarist
Kerrang
Stupifying Wizardry
John is a
Great Guitarist & Teacher
Cliff Douse Editor of
Guitar Techniques
John is
Uks No 1 Blues Guitarist
Big Joe Turner
Legendary Bassist for
BB King, Albert King, Freddie King, Stevie Wonder, George Benson &
John Lee Hooker
The Hendrix Legacy reaches
New Dimensions!
Extraordinary Guitarist!
Pete Brown
Creams Legendary Lyricist & Poet
Radical Album
International Musician & Recording World
on Gigging for the Angels
More Modern than
Jeff Beck and Clapton
Uk Press on his Debut Album
Message from the 5th Stone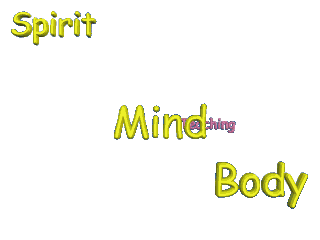 John Mizarolli is Endorsed by
Uks Hottest Teaching Virtuoso
Ace Guitarist Unique Lessons
1 Man Guitar Institute
Zen Teaching Jedi
JOHN MIZAROLLI
07958 427 236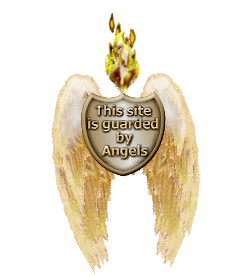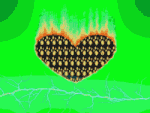 GUITAR LESSONS LONDON
LONDON GUITAR COURSES
LONDON GUITAR LESSONS
LONDON GUITAR TEACHER