Ace Guitarist Unique Lessons
Endorsed by Industry Giants

| | | |
| --- | --- | --- |
| | | |
| | | |

UKs Hottest Virtuoso Teacher
1 Man Guitar Institute
Zen Teaching Jedi
JOHN MIZAROLLI
07958 427 236



PRESS QUOTES

UKs No 1 Blues Guitarist
Big Joe Turner
Bassist for
BB King, Albert King,
Stevie Wonder,
John Lee Hooker
& George Benson

More Modern than
Jeff Beck & Eric Clapton
Uk Debut Album Review
Message From the 5th Stone
Major British Guitarist
Guitarist Magazine
Great Guitarist & Teacher
Cliff Douse
Guitar Techniques
Editor 2006
New Dimensions to the
Hendrix Legacy
Extraordinary Guitarist
Pete Brown
Creams Legendary Lyricist
Poet and Percussionist
Radical Album
International Musician
&
Recording World
GIGGING FOR THE ANGELS
Virtuoso Extraordinaire
International Encyclopaedia
of
Rock & Heavy Metal
Revelation of
Ginger Bakers Band
ENERGY
Italian Press Review
15000 Gig Attendance
Rome, Italy
Stupefying Wizadry
KERANG!
John has the Blueprint
Steve Bush
Producer for
Stereophonics
Rod Stewart
Corrine Bailey Ray
Ronnie Wood
Bob Dylan
1 of UKs True Virtuosos!
ROLAND UK
1 of the Top 5
Sound Processing
Experts in the UK
Roger Mayer
Jimi Hendrix's
Personal
Electronics Man
Zen guitar virtuosity, 2nd to noone, unsigned, free, independent and true to rock'n'roll spirit! Gypsy nature cannot be shackled by the chains of a greedy corporate hypocritical music industry. This is the beginning of the biggest musicians revolution in the history of the planet, have no doubt. You can't own music, only channel it. Welcome to the best electric guitarist since Jimi Hendrix!
Jimi Hendrix Fans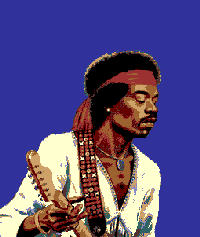 MIZAROLLI is reputed to be the closest inspirational guitarist to perform Hendrix in the world. Though polarised strongly in his own style, by popular demand he is often asked to play Hendrix due to his ability to channel the same sphere as Jimi's source. Click below and you be the judge. Learn guitar with a cult legend and enjoy!
Learn to play guitar
with an Expert
Blues Lessons
in London
FREE Guitar Lessons Info Pack!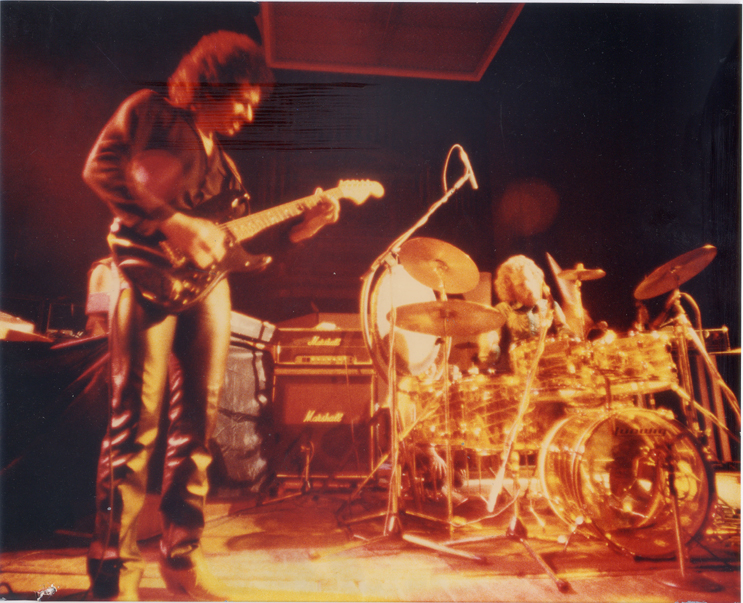 John Mizarolli
with
Legendary Drummer
Ginger Baker

John Mizarolli is Endorsed by