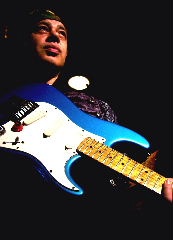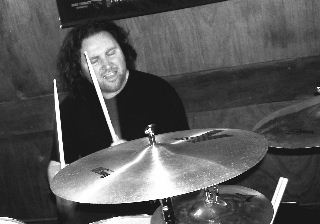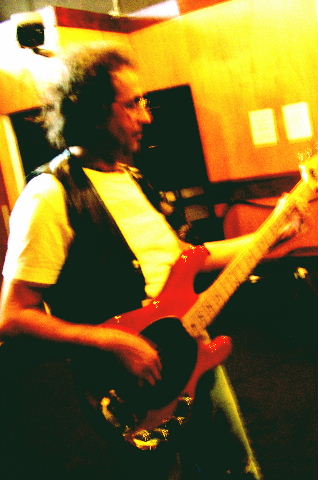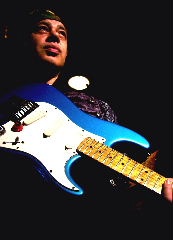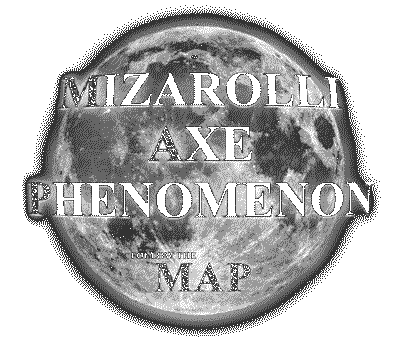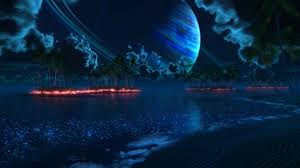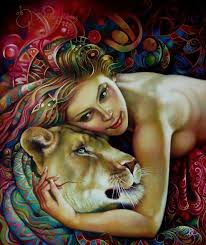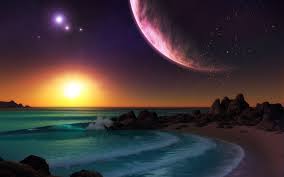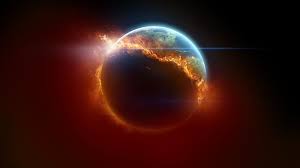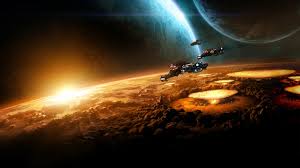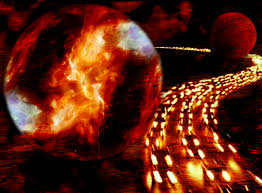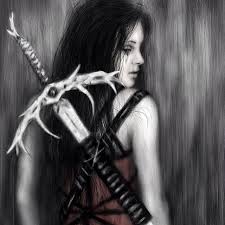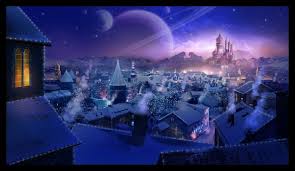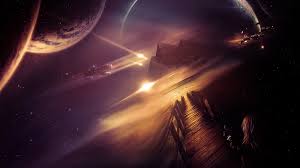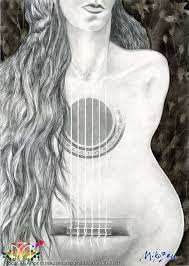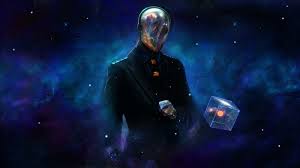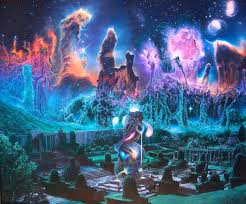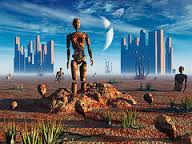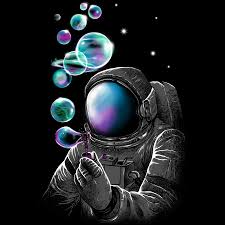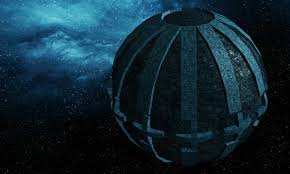 M
izarolli
Axe
Phenomenon
Englands Ultimate
Cult Guitar Hero!
Rock Blues Meltdown!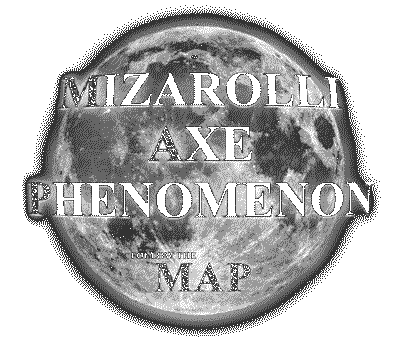 UKs No 1
Rock Blues
Power Trio

Live at the Mean Fiddler London UK 2007

Video 1
~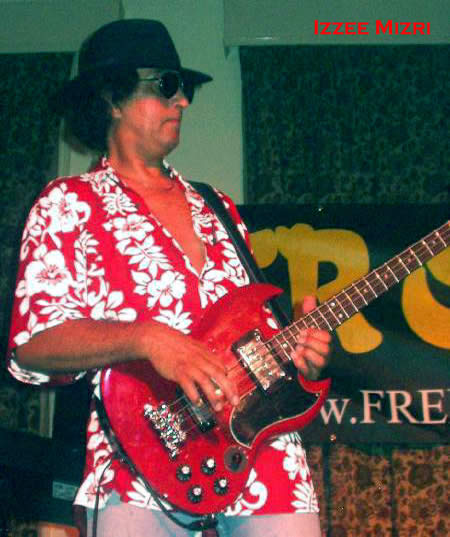 Izzee Misri learnt to play at school in 'Buz' with Johnny 'Axeman' Mizarolli. He also played with many soul, pop and rock legends like Edison Lighthouse, The Foundations, Len Barry (ex Chubby Checker) and Smokey Robinson and The Honeycombs. He was in a version of Back Street Crawler with Free's legendary guitarist, Paul Kossoff. Other luminaries were Paul Rodgers, Wendle Richardson (Osibisa), BeBop Deluxe, Mick Green (The Pirates), Climax Blues Band, Nicky Moore, Big Jim Sullivan, Mick Moody (Whitesnake), The Real Thing and Mott the Hoople.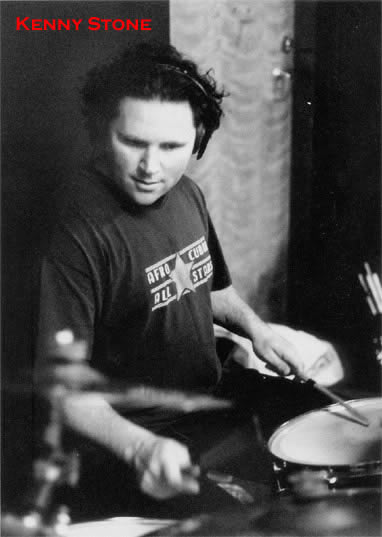 Kenny Stone
may not be a drummer you have heard of, but for over 20 years, he has been the back bone of many touring artists in the UK & Europe. The driving force of rhythmic rockers JoJo Namoza, he shared the stage with Suzie Quatro, Hazel O'Connor, the Levellers & Wilco Johnson to name a few. His powerful energetic style takes influences from drumming legends such as John Bonham, Bill Bruford and Buddy Rich, fused together and delivered with simplistic, dynamic power.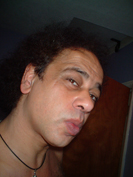 LIVE GIGS
Video 3

All Ive Got Is Love
Amazing Electric Blues
Live Video Footage 2008
Malta Jazz & Rock Festival
Video 4

Aint Nobody Gonna Bring Me Down
Great Rock Guitar Stuff
Live Video Footage 2008
Malta Jazz & Rock Festival
Video 5

Genie
Innovative Rock
Live Video Footage 2008
Malta Jazz & Rock Festival
Jimi Hendrix Fans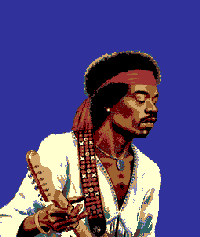 Mizarolli is reputedly the closest inspirational guitarist to perform Hendrix in the world. Though strongly versed in his own style, he is a master at performing Hendrix. His ability to surf Jimis Spaceland is uncanny. Click the 3 tracks below and you be the judge. Why not enjoy learning guitar with UKs ultimate cult rock guitarist?

Truth Is My Weapon Of Choice
Guitar Is My Voice

If you dont love guitar?
This site might be
too much for you!

Learn guitar with a
Legend who never sold out!

Guitar Lessons
07958 427 236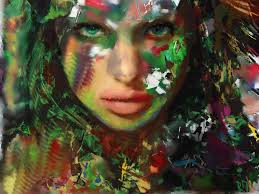 The Zone is Zerotime
from which all is Stillness